Tracklist:
---
Review:
---
Iyanya – Kukere
On Today's Throwback, we bring to you another throwbvack hit,  Kukere one of Iyanya's biggest songs.
Kukere is a 2012 single by Iyanya which falls under his 2013 sophomore album titled Desire.
The story of Kukere began after Iyanya visited his hometown of Calabar and seeing people's affection for the Etighi dance, he decided to do a song that would popularise the dance that originated in Calabar.
Iyanya teamed up with producer DTunes to record "Kukere", a single that achieved global success, particularly in Nigeria, Ghana and the United Kingdom.
Enjoy listening!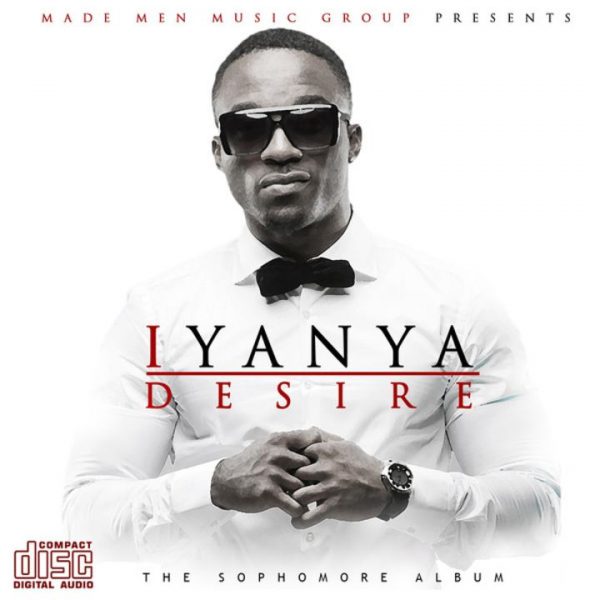 Release:
---
Buy On: apple music /
Label: iROKING Ltd.
Release Date: 2012-04-27