Tracklist:
---
Review:
---
Runny Kay ft Small Doctor & Destiny Boy – Yago
Runny Kay kicks off the year with new sound dubbed "Yago" featuringSmall Doctor & Destiny Boy. This song is a distinct piece you would enjoy listening to, produced 2T Upon The Beat.
A banger that blow your mind from away from what you are expecting.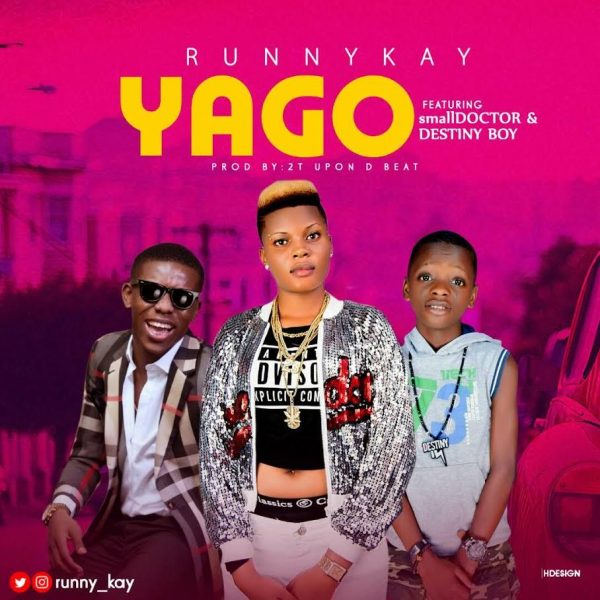 Release:
---
Buy On: Apple Music /
Label: Runny Kay
Release Date: 2018-03-08