Tracklist:
---
Review:
---
Revered female vocalist and Nyra Nation lead songstress, Emma Nyra comes through with a captivating song titled "What Happened To The Love?".
The songstress premiered the song on her birthday which was yesterday, July 18, 2018.
This new record,  "What Happened To The Love?" is a song we explore the ills Nigeria is going through as a country.
The song also advocates unity and togetherness as the only way to move forward onto greater heights.
According to Emma, proceeds from the song will be donated for Relief through her foundation "NyraPhoenix".
Download, share and support the good cause for Nigeria.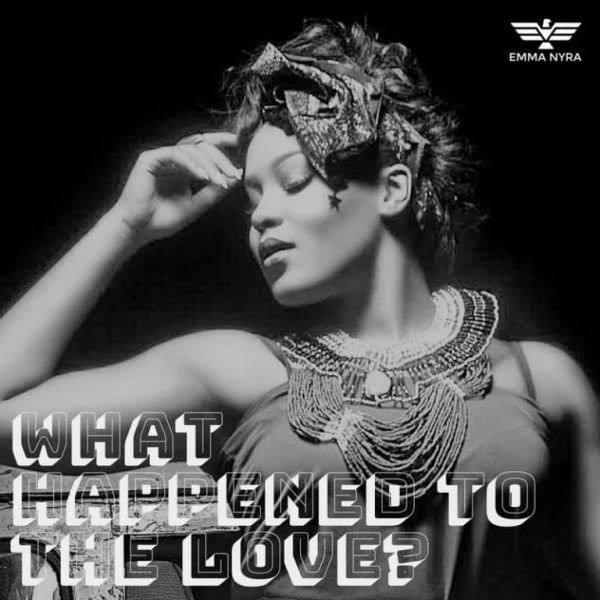 Release:
---
Buy On: Apple Music /
Label: Nyra Nation
Release Date: 2018-06-30