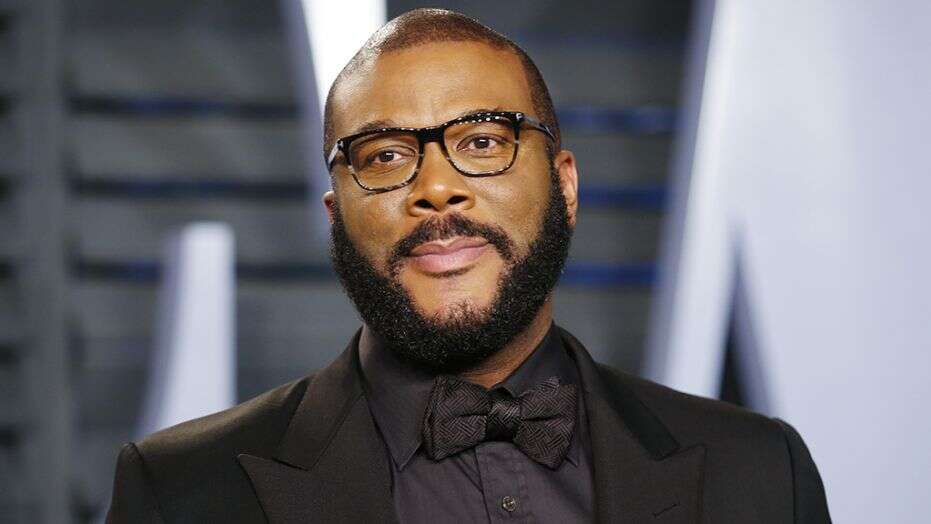 The American film maker and Television producer Tyler Perry has said he believes he is ignored in Hollywood and not given the kind of recognition he deserves.
The 'madea' actor said this during an interview on CBS This Morning. Speaking to host Gayle King,
He said: "I clearly believe that I'm ignored in Hollywood, for sure. And that's fine. I get it."
Tyler Perry Studios opened last weekend in Atlanta. It is the largest TV studio in existence and the first to be opened independently, without the help of a parent company. Tyler told Gayle King about being ignored by the mainstream movie industry
"My audience and the stories that I tell are African-American, stories specific to a certain audience, specific to a certain group of people that I know, that I grew up with, and we speak a language.
He continued;
"I know what I do touches millions of people around the world. I know how important every word, every joke, every laugh. I know what that does for the people where I come from and the people that I'm writing for."
Perry said he has recently been on movie sets where minority groups are not represented. On the topic he said;
 "Every black person that comes to work here, they go, 'Oh, my God, it's heaven. Here we are. We're represented. LGBTQs represented. Black, white, gay, straight, whatever. We're all represented, working hand in hand, arm in arm."
See Video below:
---