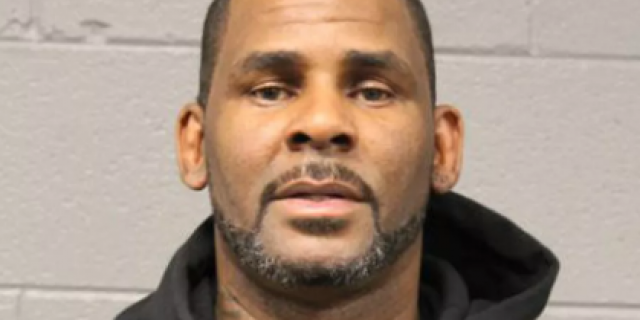 Singer, R.Kelly has been arrested by the police again on federal sex crime charges. The music star was arrested on Thursday, July 11, 2019, in Chicago on charges contained in a 13-count indictment returned in the Northern District of Illinois, according to TMZ.
TMZ reports that Joseph Fitzpatrick, spokesperson for The U.S. Attorney's Office of the Northern District, says the indictment includes charges of child porn and obstruction of justice.
This new development is coming barely a few months after he was slammed with 11 count charges in Illinois for abuse and sexual assault.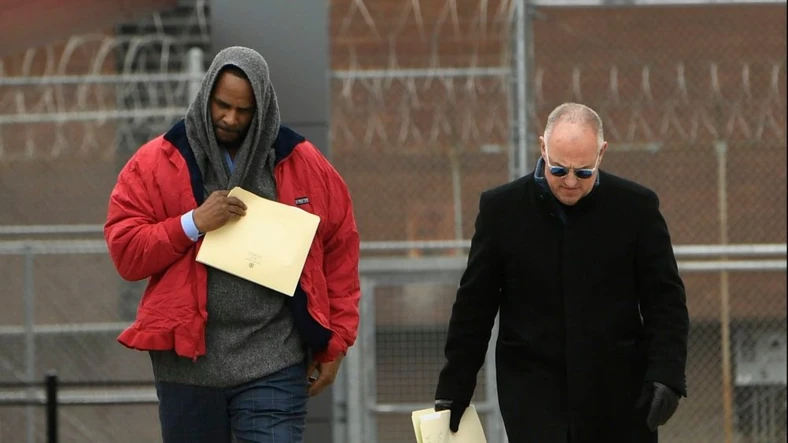 Recall that R. Kelly was in court in Chicago in June where he pled not guilty to 11 felonies related to sexual assault and various abuse in Illinois. The Cook County State's Attorney's Office charged him with 5 counts of aggravated criminal sexual abuse, 4 counts of aggravated criminal sexual assault and 2 counts of criminal sexual assault.
---