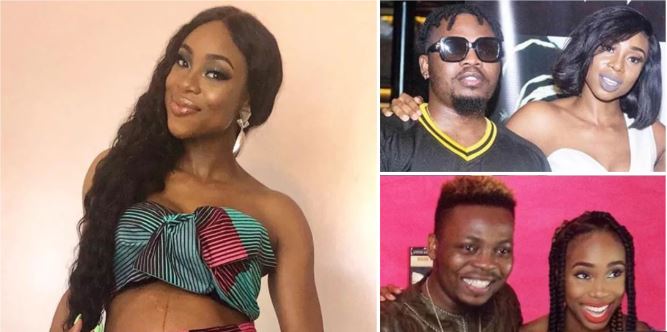 Social media is currently on a frenzy following a pregnancy scandal which involves much loved Yoruba rapper Olamide Adedeji and a popular Nigerian OAP Maria Okan.
According to reports the news of how it was alleged that the radio personality's unborn child is for a prominent Nigerian entertainer Olamide, who is also a father of two kids.
View this post on Instagram
Following the news a credible anonymous source disclosed that the initial plan after Maria was blessed with the fruit of the womb, was to take it out and return to the United Kingdom (UK).
After she allegedly approached the rapper, told him of the plans, to which he obliged and reportedly gave her the sum of N2m, Maria resigned from popular radio station, Beat FM and left for London.
However the OAP decided to keep the pregnancy when she got to the UK, a decision, which according to the source, resulted in tension between them.
---