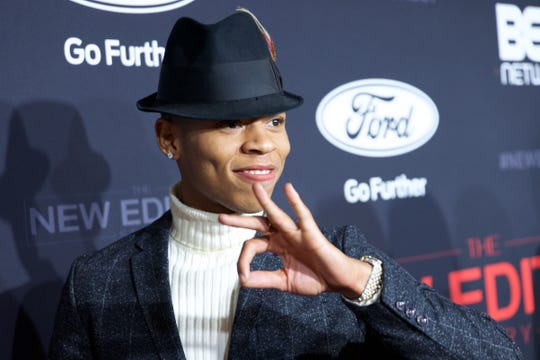 One of the biggest stars from the famous TV series 'Empire', Bryshere Gray has been arrested in Chicago following some driving related offenses.
According to TMZ, reports say he was pulled over on Thursday, June 13, 2019, by the police over registration issues. It was then discovered that he was driving his Rolls Royce without a license and registration. The actor was booked on a misdemeanor registration that was not authorized on the vehicle and released. He was also cited for not having a license or insurance.
This development is coming a few months after another 'Empire' star, Jussie Smollett was arrested for allegedly planning his own attack.
---