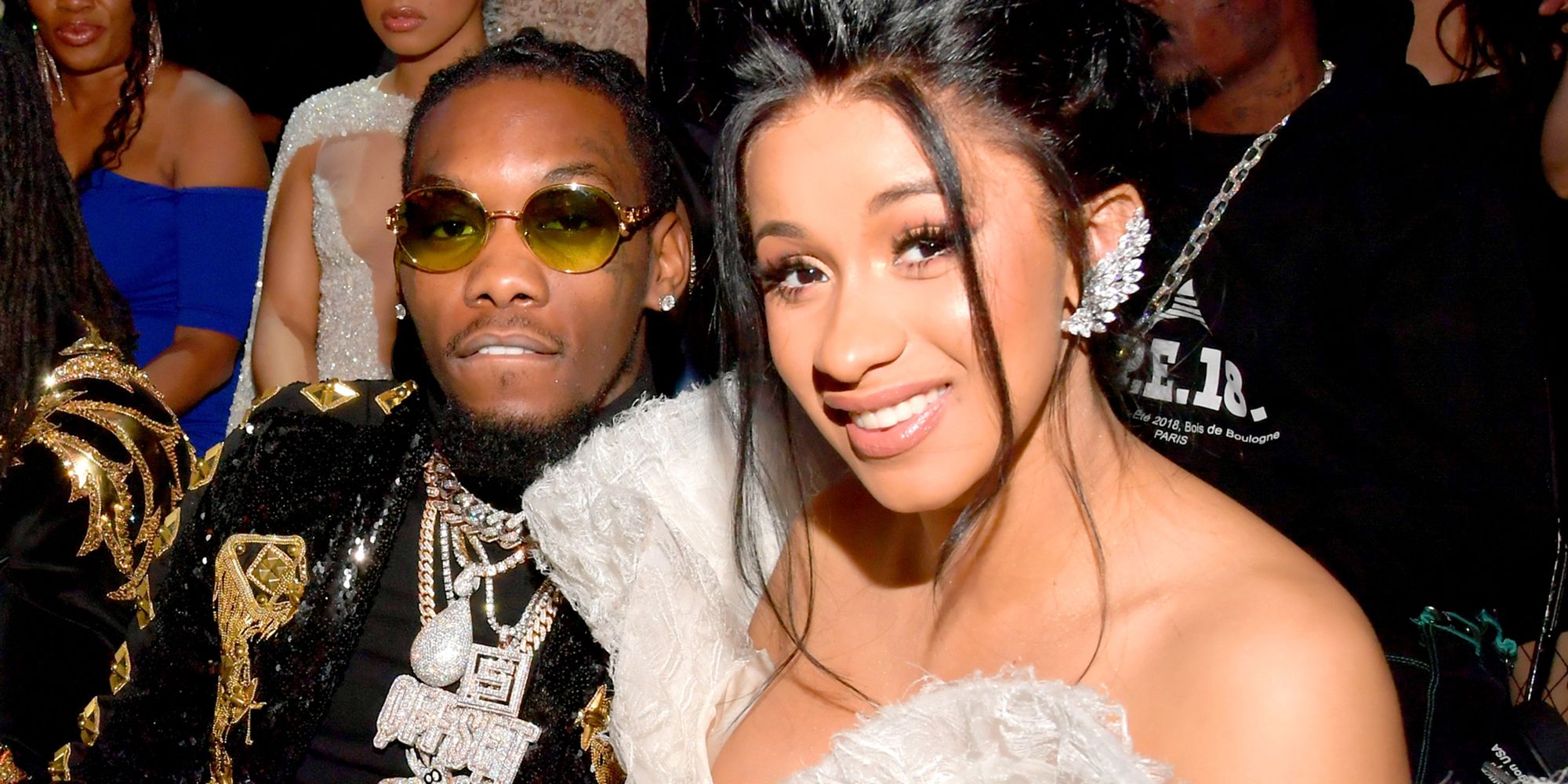 Cardi B's husband, Offeset say that he his standing behind his wife not caring about the drama currently surrounding her now viral and controversial drug and robbing video. Offset made this known on his Instagram page on Wednesday, March 27, 2019, where he shared a photo of himself and Cardi B all loved up.
He captioned the photo with words to express his entire loyalty towards her after the controversial video surfaced.
"RIDE OR DIE FOREVER LOVE YOU NO MATTER WHATS GOING ON I LOVE YOU BEST MOTHER AND HUSTLER I KNOW." he wrote.
---