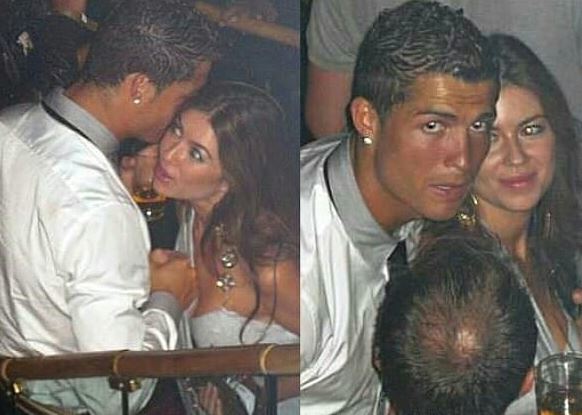 Police in Las Vegas have reopened an investigation from 2009 at the request of a woman, Kathryn Mayorga, 34, who has alleged she was raped by football star, Cristiano Ronaldo.
The Juventus player is reported to have denied the "fake news" accusations on Instagram following claims from Der Spiegel on a 2009 incident
However, the Las Vegas police said in a statement:
"At the time the report was taken, the victim did not provide detectives with the location of the incident or suspect description.
"As of September 2018, the case has been reopened and our detectives are following up on information being provided."
Der Spiegel said Ms Mayorga, 34, filed a report with Las Vegas police shortly after the alleged incident.
In 2010, she reportedly reached an out-of-court settlement with Ronaldo involving a $375,000 (£288,000) payment for agreeing never to go public with the allegations.
Her lawyers are now seeking to declare the non-disclosure agreement void.
---