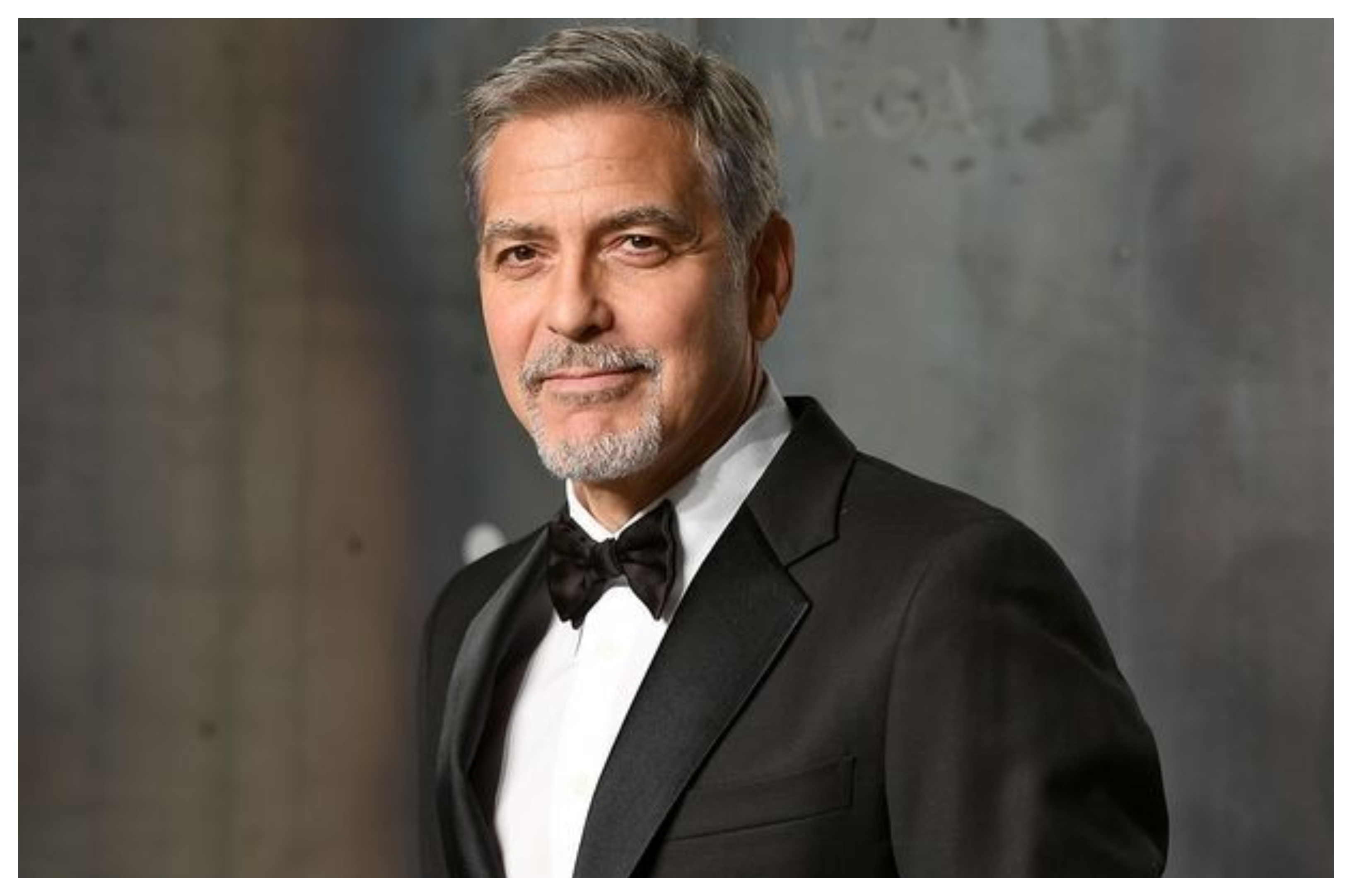 Hollywood star, George Clooney was involved in a motorcycle crash on Tuesday July 10, 2018 in Italy.
The Oscar award winning actor was rushed to hospital after suffering minor injuries in a collision involving his motorbike and a car.
According to reports, the 57-year-old was knocked off his two-wheeler on to the windscreen of the vehicle in Costa Corallina on the island's northeast coast at around 8am (0600 GMT).
He was said to have been on his way to a film set at Sardinia, Italy when the blue Mercedes car struck his motorbike.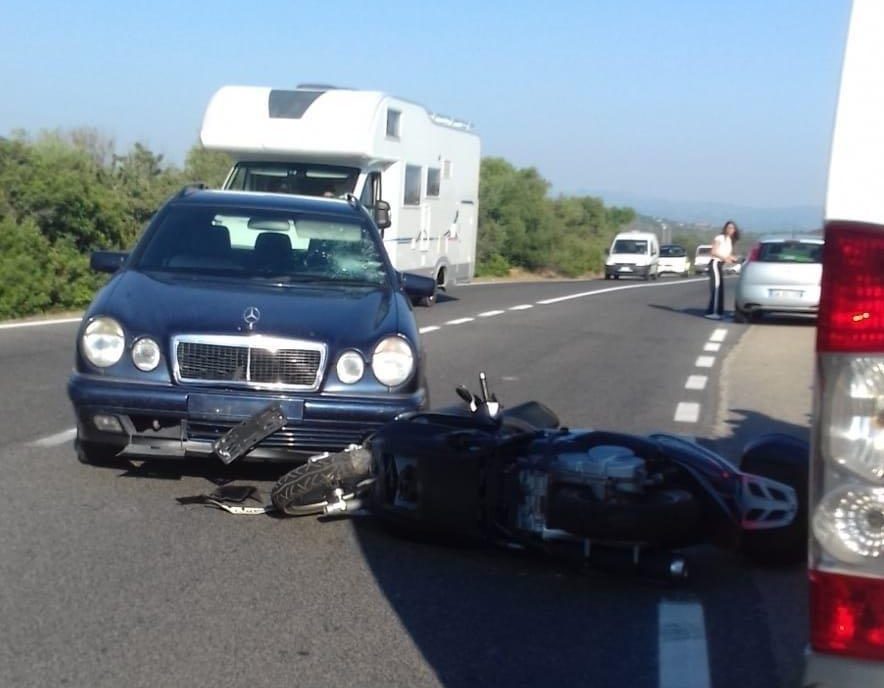 The impact of the crash threw the actor high into the air before landing on the asphalt, where the car driver and other witnesses come to help.
His spokesman Stan Rosenfield has since said:
"He is recovering at his home and will be fine."
The actor and director suffered slight trauma to his pelvis and bruising to his knee and arm. He also reportedly underwent an MRI which came out negative.
Clooney's wife, Amal reportedly rushed to the hospital to be by his side and he was discharged two hours later and advised to follow a course of physiotherapy.
The John Paul II hospital in Olbia confirmed Clooney was treated there and released after a few hours.
George Clooney left in a van through a side exit, local media reported. Firefighters were dispatched to the scene of the accident as a safety precaution.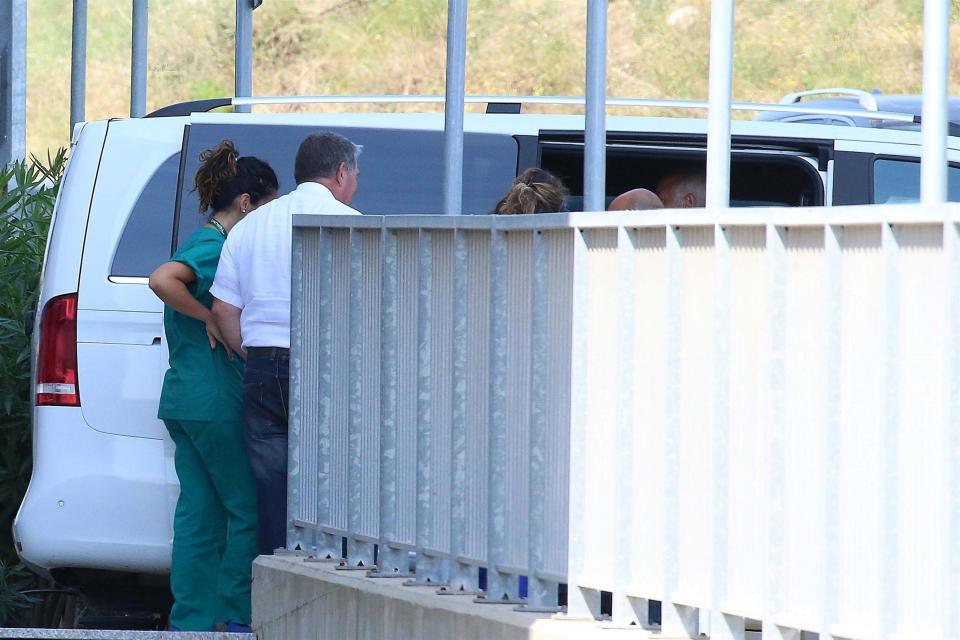 The Hollywood star has been in Sardinia to direct, produce and star in Catch 22, a six-episode mini-series based on the novel by Joseph Heller.
---